Repairs
We have the most comprehensive repair capability of any commercial electronic Test & Measurement supplier in New Zealand. We have 4 benches dedicated to repair and soldering rework and are able to work on equipment to component level if possible. As instrumentation often has very long service life we have expertise on addressing replacement of discontinued components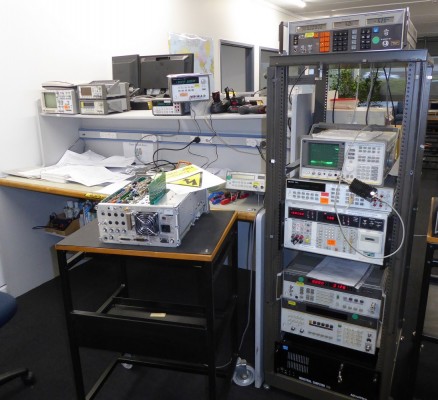 We have thousands of printed and electronic manuals on most of the common equipment bands and models. Whist we can only offer service guarantees on the brands we are the authorised service agent in New Zealand, we will look at a wide range of other manufacturers equipment especially if there are no local agents or they do not have service facilities. Repair and calibration go hand in hand and our ISO 17025 calibration laboratory is able to provide a calibration service after repair.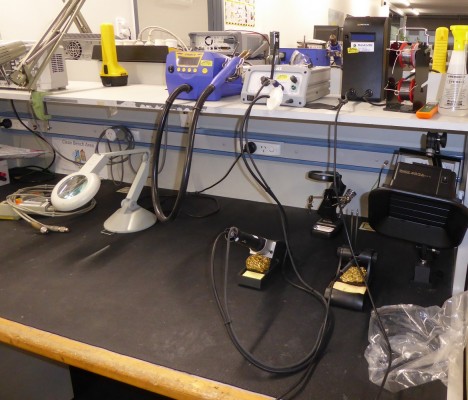 Generally for post warranty repairs we will charge an initial set price survey/repair fee where will spend either 2 or 4 hours on the instrument depending on complexity. If the item is repairable but requires parts and/or additional time we will quote this separately.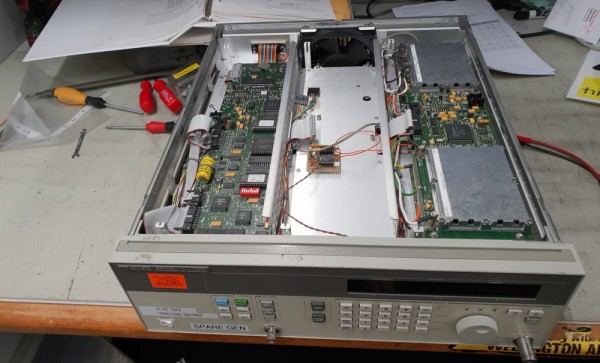 We are also happy to look at high value specialised electronic equipment that you may be having problems getting repaired locally even if it is not Test & Measurement Instrumentation.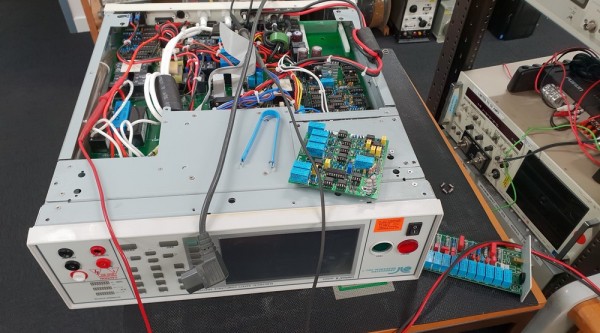 Please contact us for further information or if you have any questions.