Home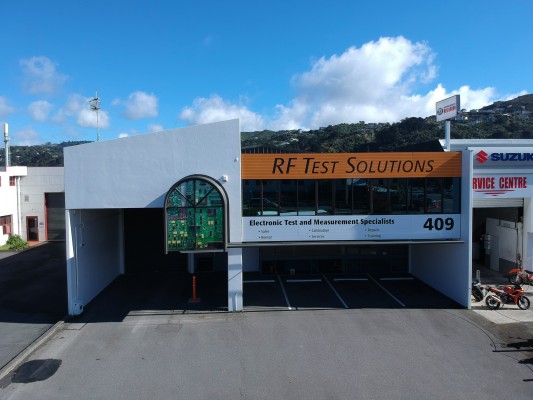 Operation under current Covid-19 Situation
RF Test Solutions has continued to operate through all levels of Covid-19 restriction in New Zealand as we are part of the supply chain for a broad range of organisations deemed as essential from Airlines and Defence through to medical equipment suppliers and manufacturers. Under current Level 1 all staff are in the office and we are offering our full range of services to all customers including pick up and drop off equipment to customer sites in Wellington. Customers can also drop off and collect equipment from our office. We continue to keep a visitor log and have PPE for staff and visitors as required.
Please note that lead times have significantly increased from some suppliers for new equipment but we do have a significant local stock holding and rental/refurbished options for urgent requirements.
We are New Zealand's premier provider of Test and Measurement Tools and services.
Official partner for the leading international brands and manufacturers we can provide a wide range of electronic instrumentation and equipment from top level Government and Research applications, to the serious home user.
We are the largest fully commercial electrical and RF ISO 17025 Calibration Laboratory in New Zealand and offer electronic measurement services, calibration and repairs with capability from DC to Light.