Measurement Services
One of the benefits of being an instrumentation calibration and repair facility is we have an almost unmatched selection of calibrated test and measurement instrumentation and staff with the expertise on how to use it. If you produce, import, or maintain anything containing electronics of some kind and would like someone to make measurement for you, then this is exactly what our measurement service is designed to provide. Some of the services we have provided include:
Electrical safety testing to international standards
Checking the output of wireless transmitting equipment
Testing receiver sensitivity and blocking
Characterising power consumption and calculating battery life of portable equipment
Testing EMC radiation and immunity pre-compliance
Looking at interference issues
Observing and witnessing testing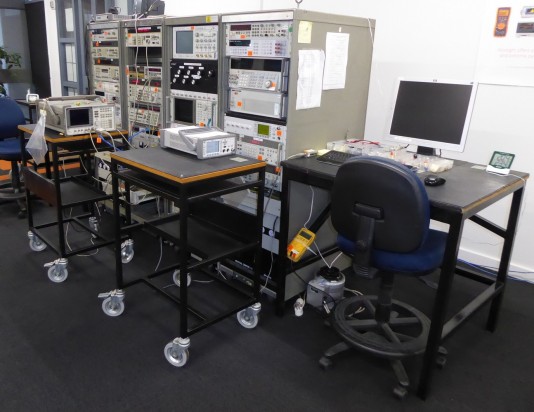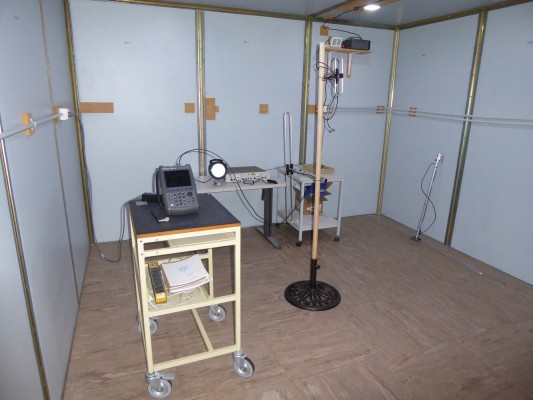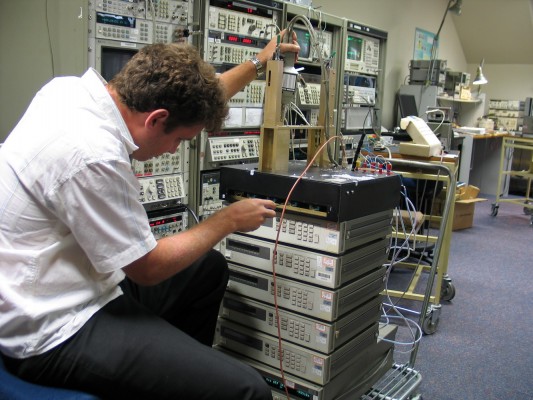 In addition to our local capability some of our partners offer measurement services specific to their areas of expertise. For example MVG offer antenna measurement services and EM TEST (part of Ametek Compliance) offer services specific to EMC related equipment and systems. Please contact us with your requirements and we will let you know if we can help.