About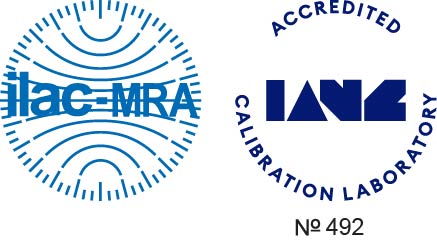 RF Test Solutions ISO 17025 IANZ accredited measurement and calibration laboratory started when Hewlett-Packard New Zealand Ltd sought what was then Telarc accreditation in 1992 for their instrument repair facility in Willis Street Wellington. They were one of the first 2 RF accredited laboratories in New Zealand. The facility expanded considerably when an agreement was reached with Telecom NZ (now Spark) to outsource their Instrument repair and calibration requirements. Their Instrument Repair facility was incorporated into the facility.
When Hewlett-Packard split, the Test & Measurement business including the laboratory became part of Agilent Technologies. In 2004 RF Test Solutions took over responsibility to staff and house the laboratory for Agilent Technologies. By the end of 2005 RF Test Solutions purchased the assets of the laboratory and took over the facility.
RF Test Solutions has continued to extend the laboratory and the scope of accreditation and expanded the range of measurement services and facilities to create what is now the largest and most capable fully commercial laboratory in New Zealand. We describe our capability as being from DC to light. This of course means our ability to work from DC and low frequency electrical, through RF and microwave, right up to fibre optic.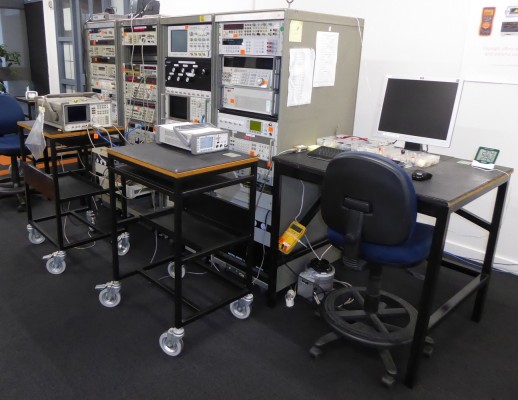 In 2018 we completed a major building upgrade and moved the laboratory into a new space about 4 times the size of the original facility. At the beginning of 2019 we have already set up part of the old laboratory space as our RADAR and Laser speed measurement facility.